Energy Doctor offers low cost eavestroughs soffits and fascia for your complete or partial home renovation project. Water damage can compromise the entire structural integrity of your home.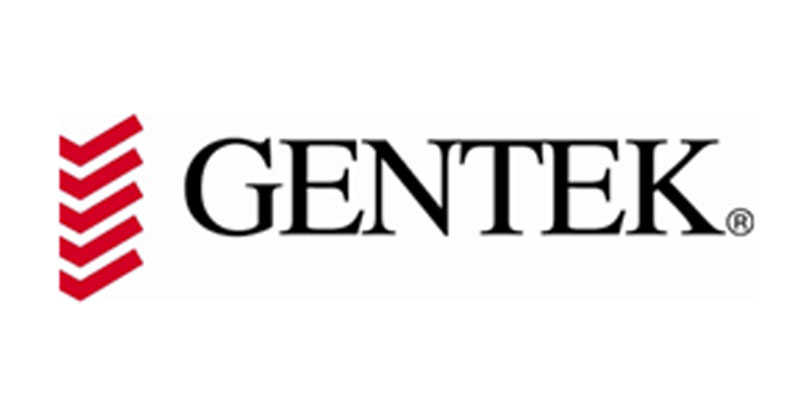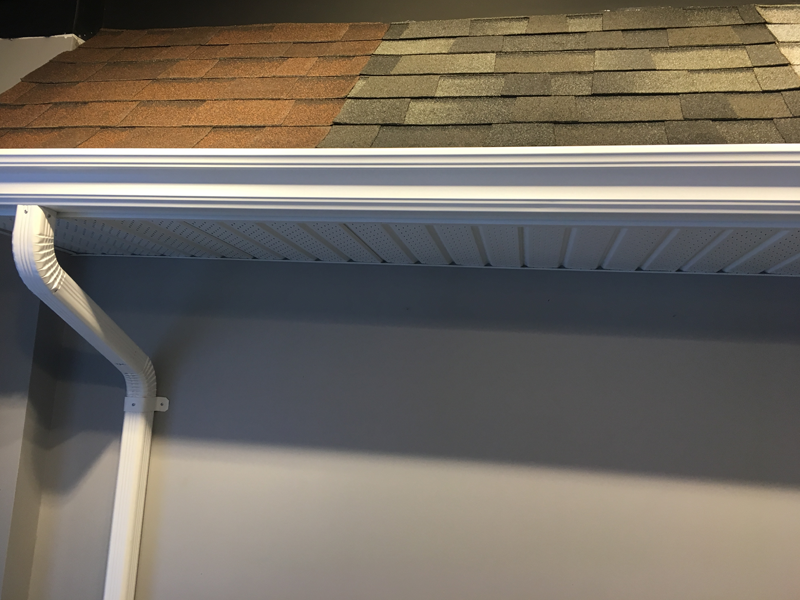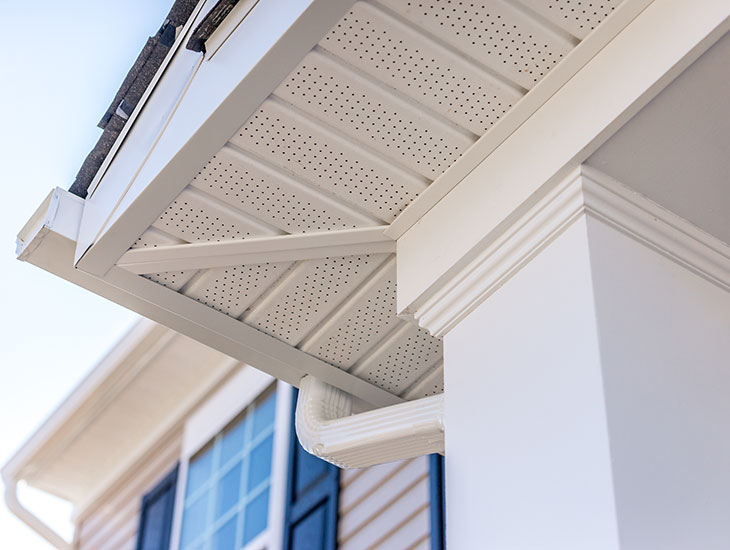 Soffits & Fascia Features
Energy Doctor will install soffits and fascia on your residential renovation or your new residential construction. We are your general contractor, we do it all and offer discounts on complete renovation projects. 
Residential
Renovations & New Construction
4" or 5" Eavestroughing/Gutters
3 profiles to choose from
Exclusive profile you can only get at Energy Doctor
Soffits & Fascia included
Free Estimates
Gentek Building Products
Installing our low cost soffits and fascia will collect the water from your roof and direct it as far away from your home's foundation as possible.
Contact our sales team now for your free renovation quote.