Energy Doctor is a locally owned and family operated renovation company. We started in 1981 in Prince Albert, Saskatchewan by 2 brothers from Birch Hills. We expanded to Saskatoon in 1986 and have been happily serving Saskatchewan now for over 40 years.
At Energy Doctor, we specialize in exterior residential renovations including window and door replacements, a vast selection of siding and accessories, as well as custom designed sunrooms and decks.
We take pride in being a retailer that can supply our customers' needs using Canadian made and locally sourced materials. Our sunrooms are manufactured right here in Saskatchewan at our own plant in Prince Albert.
We use the highest quality products made for the SK climate.
Humphrey Windows and doors from Winnipeg is our supplier. They've been in business since the 1940's.
Our patio doors are from Novatech, a well know company from Quebec
All of our installations and warranty work are completed by our own hourly waged staff. Our head carpenter/production manager has been with us for over 38 years.
The longevity of our company and the experience of our staff assures our customers of a stress free experience from start to finish. We do our very best in bringing your vision to reality. With journeyman carpenters on staff and our attention to detail you can be assured of excellence.
We also have an expansive showroom showcasing our products. Our customers can have confidence seeing the products used for their renovation. If you can't physically visit the showroom and talk to people, do you know if that company will be around to provide service should you need it?
We believe in giving our customers an honest and well backed renovation experience.
Our local ownership, experienced staff as well as proven warranted products are why we continue to be a business fuelled by referrals and repeat clientele.
Why look anywhere else!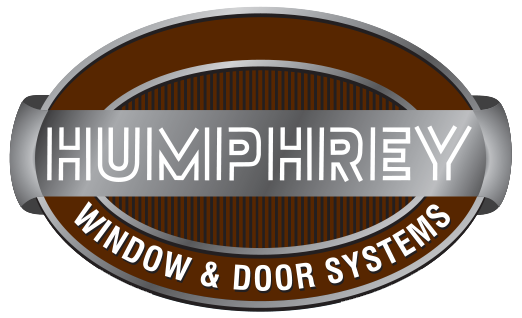 Front End
Rockie Morley – Manager/Sales/Owner/Operator 41 years
Virginia Morley – Admin 20 years
Gary – Sales Manager 22 Years
Jason – Sales 14 Years
Carpentry and Installation
Darryl – Head Carpenter/Production Manager  38 Years
Howard – Journeyman Carpenter /Sunroom Installation  14 Years
Remi – Journeyman Carpenter/ Head of window and Door Installation  12 Years
Frank & Bob – Siding Installation  25 Years