Enviroseal Doors from Energy Doctor are designed with Canadian winters in mind. Serving  Saskatoon, Prince Albert, and surrounding cities, we are suppliers of top quality doors that feature exclusive PVC total composite construction.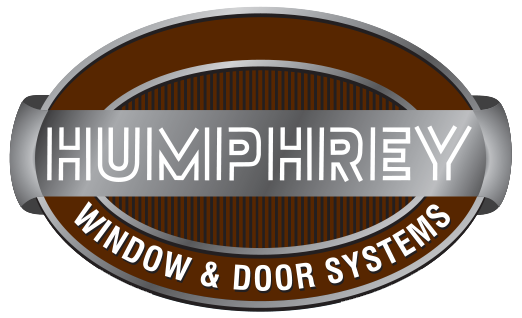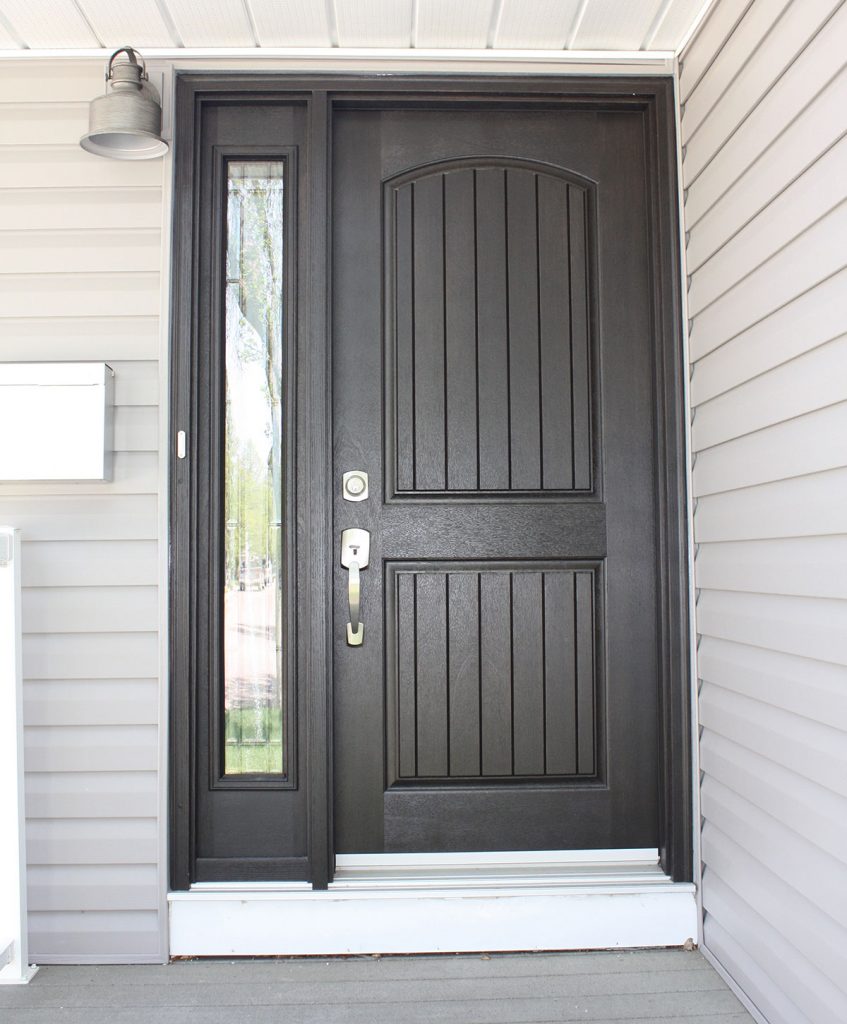 Our Enviroseal doors are manufactured to seal out the weather better than the rest! The doors feature a revolutionary double weather strip system exclusive to the Energy Doctor with an R-16 Rating in order to keep your home draft-free and cozy during chilly seasons. Our features include:
Total composite technology for moisture and rot resistant
Total composite door jambs, mullions, brickmold
Heavy duty aluminum horned sills and corner sills
Blown-in Polyurethane Insulation with a rating up to R-16
Double weather strip system includes the highest quality bubble system seal as well as an additional high fiber seal to keep weather out.
High Quality Fibreglass Skins, Stainable, Paintable, and Non-Fading
Twice as Thick as Traditional Steel Skins
These totally sealed door slabs ensure Enviroseal Doors are truly maintenance-free!
If you're looking to replace your exterior doors, we are your door supplier and installer. We do it all and offer discounts on complete renovation projects.
Tax grants & incentives available
Contact our sales team now for your free renovation quote.