Energy Doctor supplies and installs high quality Vinyl & Hardie exterior siding in Saskatoon, Prince Albert, and surrounding Saskatchewan towns. We carry materials that guarantee protection, insulation, and character. Installation included.
Insulated vinyl siding from Progressive Foam offers strength and durability unlike any other. These products are innovated to keep your home warm and comfortable, as well as simple and enjoyable. This siding offers:
Minimal maintenance
No painting, staining or caulking
Moisture management
Energy saving insulation
All you need is a garden hose to keep it clean
Our team of carpenters and technicians are available for exterior siding repairs, replacement or new construction.
The Fullback® Thermal Support System provides your home with R Value up to four times the insulation factor of a ¼ inch of siding underlayments!
Eliminates space between the siding and backing
Reduces air infiltration without trapping harmful water vapour
Reduce your energy bill with this insulated siding
The Fullback® Thermal Support System is an investment that will hold up against hail, wind, and damaging objects. This system provides a snug, stable foundation for your home and will be enjoyed for years to come.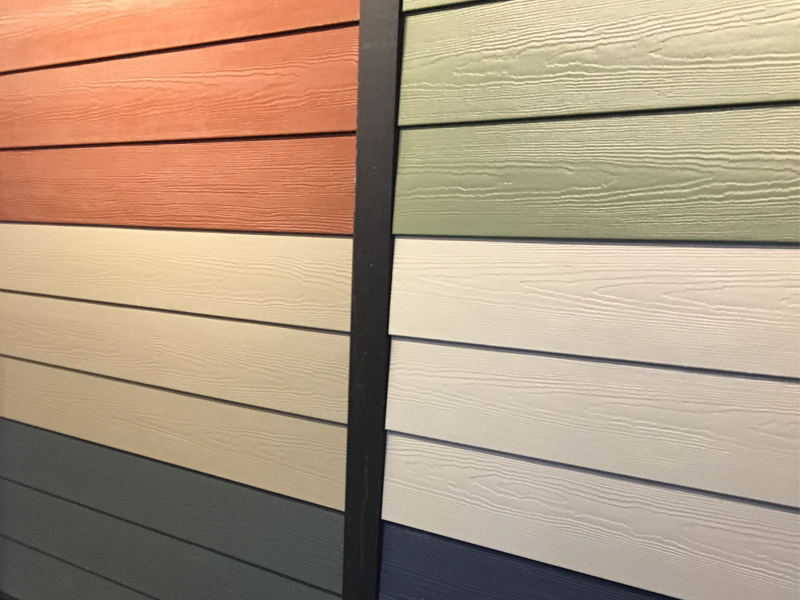 Other Exterior Siding Options
Exclusive to Saskatoon Energy Doctor
Kaycan offers uniform colour, controlled pliability, and tough resistance vinyl siding to both impacts and extreme temperatures. Kaycan's benefits include:
One of the best weatherproof siding in Canada
Helios™ Technology provides heat resistance capabilities that are ideal for dark color siding
Duratron™ Technology providing you with the most durable siding, soffit and accessories on the market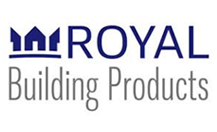 Exclusive to Prince Albert Energy Doctor
Royal Siding offers a wide range of state-of-the-art exterior siding for home remodeling and new builds. We offer siding to customize your home including:
Haven® Insulated siding
Traditional siding
Budget friendly options
Latest siding and color protection technology
Industry-leading warranty protection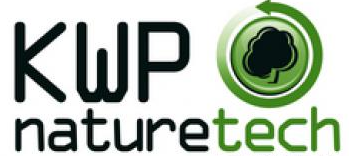 KWP siding offers a range of prefinished engineered wood siding. Benefits include:
Durable and low-maintenance
Made of 100% pre-consumer recycled wood
Siding, shakes, soffit, trims, corners and accessories made to withstand harsh weather

We supply Hardie Board that is known for being storm resistant, withstanding damaging winds and torrential rain. Hardie Board is:
Fire resistant and hail damage resistant
Colorplus® Technology for lasting color
Warranty options up to 30 years
Created with Canada's climate in mind
We are your general contractor. We do it all and offer discounts on complete renovation projects.
Click the button below to get your Exterior Siding quote.